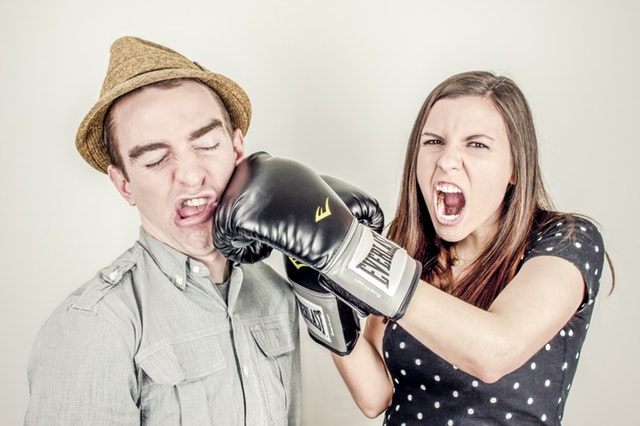 This Is What You Need to Know
Better explanations come from understanding the history of revenge porn in the first place. During the 1980s a very famous porn magazine began showing photos of women. These photos were accompanied by things they like to do, intimate affairs, and even their names. Some of these women sent in their own images but many of them did not, therefore suing the magazine. This use of sexual content without permission can now be labeled as revenge porn. Two decades after that event, popular websites with homemade porn videos began receiving strong complaints about private videos.  
The Meaning of Revenge Porn
According to the Boston University Law Review, revenge porn is the trading of sexually explicit images or videos of people with no permission whatsoever.  The person who has the material commonly wants to blackmail, force a person to do something or punish the offender.
Sometimes people who break into computers can be responsible for this by breaking into your emails, cell phones, and cloud services. In addition to that, they end up publishing private and intimate footage online.
Characteristics and Real Data
Nothing good comes from revenge porn and the situation for those who are facing it can be devastating. Photographs and videos taken in secret, stolen or shared with the attacker on purpose, then destroying any sense of trust between the involved parts. 
Did you know that:
Psychological and sexual abuse and domestic violence are words used to describe revenge porn

Consequently, 90% of the victims are women.

Thirty-four states in the US have passed laws against this crime.

A large amount of people who suffer from this faces workplace discrimination.

Most noteworthy, Twitter, Google, Reddit and more tech giants penalize these activities on their platforms.
As a result, more awareness about this issue is getting across the world, nobody has to tolerate this shameful act. The invasion of privacy is a crime and if you are right now living this problem we have the right solution for you.
Meet a group of specialist that know how to handle humiliation cases across the internet. ReputationLawyers.com completely understands the feeling of shame you are experiencing.   Our methods are fast, secure and completely private. We are here to assist you in this difficult moment.
Reputation Lawyers has been providing businesses and individuals a full list of services that are building safer environments for them to grow and develop.
Call now: 833-469-9527 and ask for a FREE consultation.