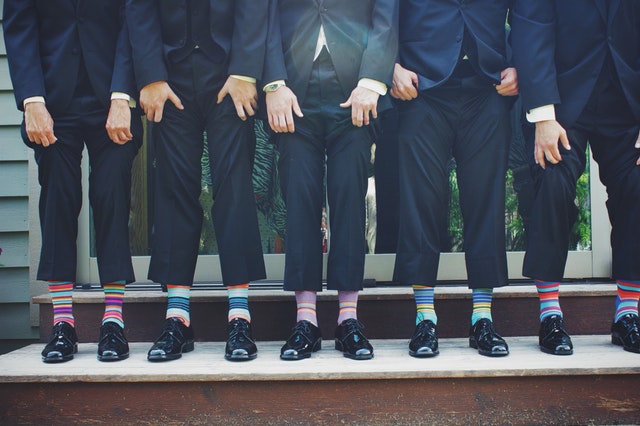 People and businesses can take control of their online reputation
Technology has shifted to become a focal point our lives. This fact can become beneficial for
those seeking to gain business or have a social life. The team behind
ReputationLawyers.com wants to spread awareness of reputation protection online.
Reputation Lawyers works with online marketing experts to monitor and prevent cyber-attacks
and property infringement. The team uses in-depth web search tools to assist clients in
controlling what has become said about them. Also, they discover unfair trade practices and
counterfeiting.
Furthermore, the team helps clients find out about these vital issues. Then, they address these
problems and do not allow them to become significant.
But sometimes, these problems can spiral out of control online. Depending on the
circumstances, the experienced team of internet lawyers will work with public relations and other
online marketing experts to rebuild and repair their reputation.
There are web, search engine, and social media platforms that can help assist repairing the
effect of negative posts. The damage recovery procedure starts immediately, starting with taking
down the messages. Also, the team at Reputation Lawyers can pursue the source of a cyber-
attack. They can also obtain court-ordered judgments and monetary verdicts to vindicate those
who become attacked.
There are ways for a person or business to monitor their online reputation on their own.
Reputation Lawyers Check Search Engines Weekly
Finding out what people are saying about your or your business, it is essential to do organic
searches online.
Google Alerts has become a great way to see if a name or business appears in search engines
immediately. Creating an alert is simple, and the service will email the client when their name or
company has new content. These alerts can come monthly, daily, or weekly.
Checking your name or business online is a great way to make sure there are no adverse posts.
Claiming Your Business Profile Online
If you own a business, understanding the power of online reviews becomes extremely
important. Nearly everyone in the business industry relies on the power of the internet to find
new customers and gain information.
But what if someone wants to post negative information about your business?
In this age of technology, it's easy for someone to fake a profile and post negative information.
That's why it's important to claim your business on all social media platforms.
When you control your social media and online presence, you control the content. When
someone tries to cyber-attack your reputation, it's easy for you to clean it up by deleting posts
and making sure it's not visible.
Also, reporting the negative press is the first step to making sure that account cannot continue
to wreak havoc.
Creating Your Positive Content
A great way to push any harmful content down in search engines is to publish positive content.
The team at Reputation Lawyers can assist in making sure your content is listed higher than any
harmful material. Any individual or business can benefit from having positive messages and
information online.
Knowing what is becoming available and said about your business or yourself is essential; being
able to control that information is even better.
Also, the team can handle all of these tasks on a daily basis. They do the dirty work, and you
reap the benefits. But taking a few minutes each week to conduct regular searches can help. At
the same time, making sure there is actual good content being pushed out will help deter cyber-
attacks.
You can learn more about ways to protect your online reputation by visiting the website of
Reputation Lawyers. Also, you can reach the team if you are a victim of cyber-attacks and
suffering from a bad online reputation.