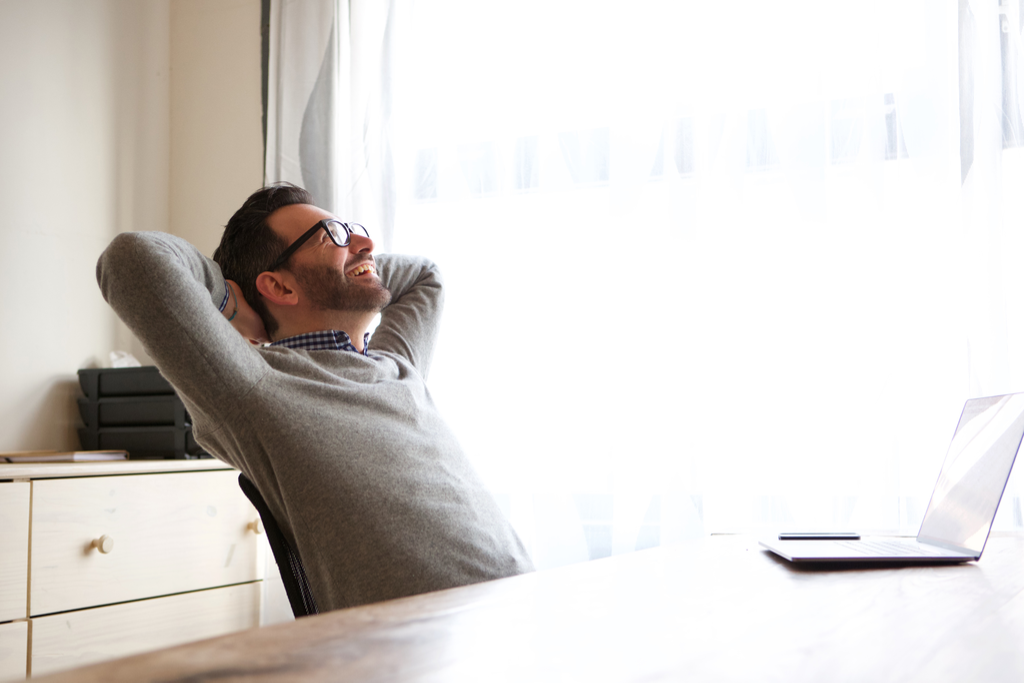 5 Secrets to Maintaining a Good Online Reputation
A good online reputation is critical for both individuals and businesses. It's estimated that a single negative online review for a business on the first page of their search results can reduce their likelihood of new business by 22%.
So what do you do to maintain a good online reputation when it's clearly so important?
Clean Up Your Social Media
Your social media channels are the single biggest obstacle to you getting that dream job. It's estimated that 70% of employers now conduct social media background checks on potential new hires.
Clean up your social media pages now. Do you have a picture of you smoking a blunt from six years ago? Get rid of it. It doesn't matter how long ago it happened.
The general rule of thumb is that if you wouldn't want your grandmother or Sunday school teacher to see it, remove it.
Don't Comment on Controversial Topics
Guilt by association is very real when it comes to maintaining your online reputation. Commenting on a controversial topic, or even reposting it without comment, is just the same as posting the original content.
Stay far away from controversial topics, including when it comes to politics and religion. Yes, you have a right to free speech, but people also have a right to not do business with you.
Which is more important to you?
Go on the Attack and Create a Buzz
Sometimes you may be starting from a poor position because of something you said or did in the past. This is where you have to go on the attack by creating a buzz.
Establish a presence on your social media channels. Promote yourself and engage in conversations on the topics you care about. Fill up your social media channels with PG conversations and nothing controversial.
Over time, the new content drives down the toxic old content until it can't be found any longer.
Don't be the Jerk Online
The online world can bring out the worst in us. Unfortunately, online arguments tend to make it harder for anyone to maintain a positive reputation.
To put it simply, don't be a jerk.
When you mention others, make it in a positive light. Give people their props and make it about them. Be the guy who lifts people up not tears them down.
Invest in Online Reputation Management
Make online reputation management an investment in yourself. For the things you can't do yourself, call in the professionals to help you.
For more serious problems, such as public arrest records, get the experts to have them taken down. They will be able to transform your online reputation.
Last Word – Be Consistent
The most important tip of all is to be consistent in your efforts. Your online reputation never becomes less important over time. It should be a priority for you to make sure that you are constantly getting good press and gradually pushing down the bad.