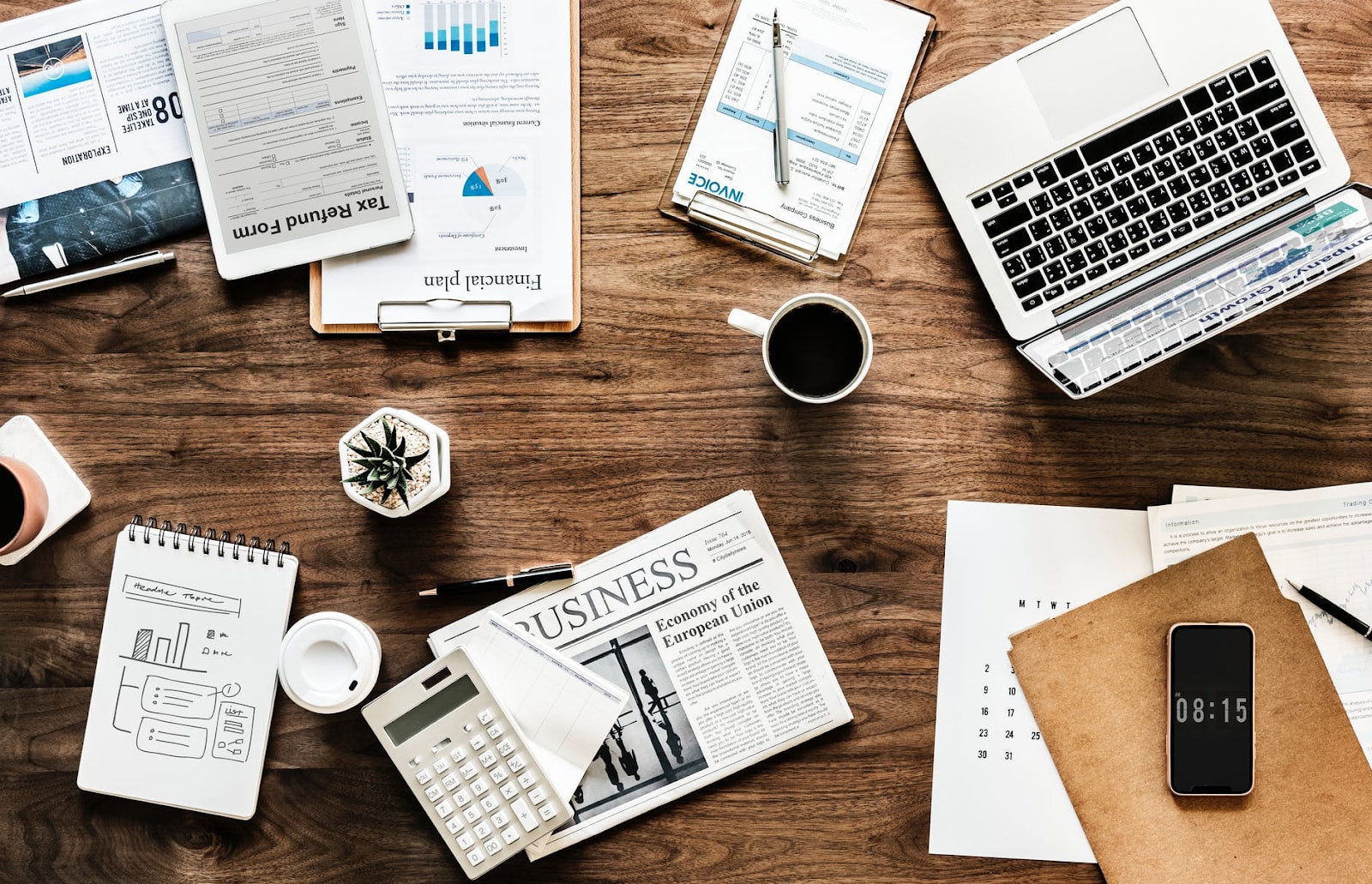 Harmful content on the web can have serious implications in the lives of individuals and the long-term goals of businesses. Bad reviews, negative commentary, wrong marketing decisions and many more, these factors can happen separately or at the same time. Your best option would be to find a fast solution.  Removal is defined as the action of taking away or abolishing something unwanted. 
Obstacles do not have to be an impossible feat to overcome. At Reputation Lawyers, you will find a range of possibilities that can take down any negative piece about you.
 Below you'll read a little bit more about our tactics and how they are transforming our clients for the best.
Consumer Complaint/Rating Sites Are One of Our Many Targets
Pages know this and that is why they have created an entire industry around complaints and reviews about businesses. Ripoffreport.com, PissedConsumer.com, and Complaintsboard.com are good examples of this trend. Reputation Lawyers knows exactly how to deal with these websites to remove any negative content that is causing you damage.
Yelp, TripAdvisor, Amazon, and Avvo are powerful platforms that also need to be addressed. Combining a series of strategies and a close relationship with these companies, we have achieved great results for our clients.
Safeguarded and Peace of Mind
Nothing gets worse than knowing that your best product is being plagiarized. Defense against copyright violations is one of the main and strong solutions we have at hand.  They are responsible for fair representation and participation of businesses in national, regional and global markets. Like an emblem, trademarks describe and differentiate your company in front of competitors. Cease and desist letters are one of the best judicial instruments. We can shut down any infringement operations that are currently undermining your online reputation.
Make your business grow and let a group of experts help you at the side, safeguarding your image. Things like privacy and personal/professional growth cannot be compromised. In this day an age where the same technology that is boosting wrongdoings, gives prosperity to many others.
Your business needs to grow and develop, that's why you need lots of time and preparation to build the future. Our team of attorneys will be using cost-effective methods and techniques that will help you conquer new horizons.
Reputation Lawyers has been providing businesses and individuals with a full range of services that are building safer environments for them to grow and develop.