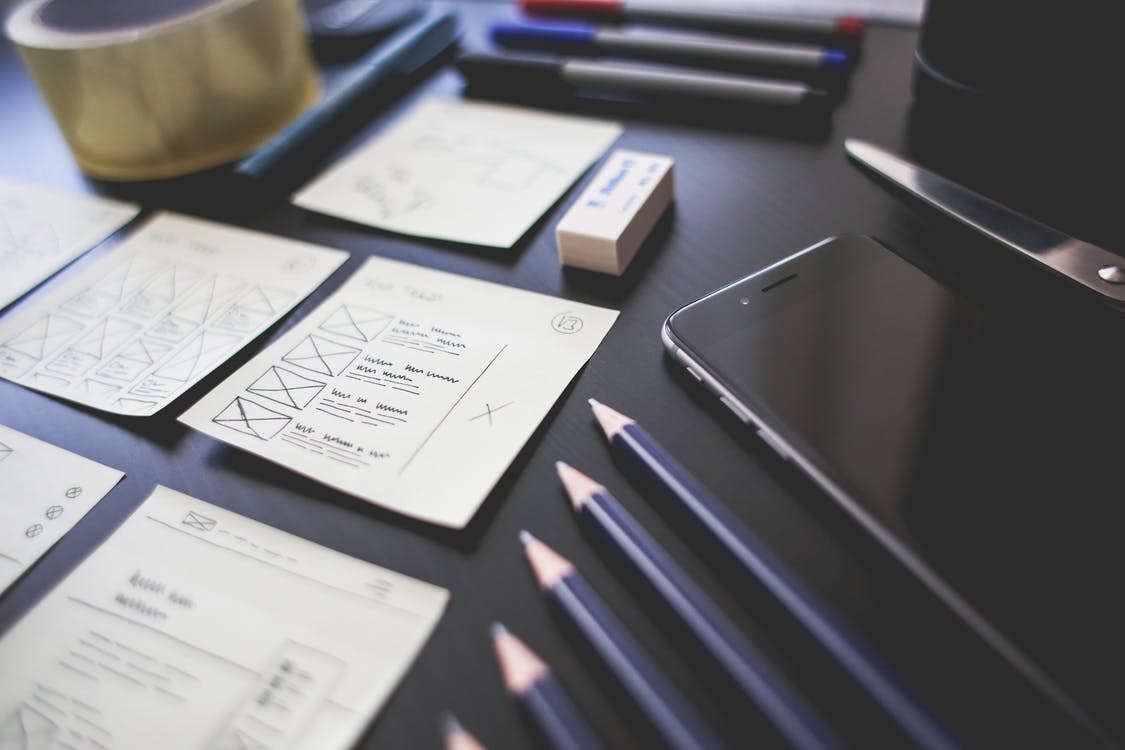 Reputation is defined as the beliefs or opinions that are generally held about someone or something. Businesses have a big responsibility in not only to give an example on how they can
satisfy the needs of new customers, also they require to construct messages that can be appealing, enjoyable and respectful to audiences. When companies tend to ignore
these criteria, bad signs start to appear. All begins with a weak credibility that needs to be boosted; here's what you need to know.
Effects of a Bad Reputation
Does not matter if you are a big brand, everyone needs a strategy that can build a reputation in a solid way. Have you heard the news about the "iPhone batteries issue"? That is a good example in which a big name can be torn down thanks to an unfortunate event that no one can predict. When you don't take that matter seriously, you'll encounter this kind of problems on your way:
Bad comments and reviews that can endanger your online presence.

Low amount of sales because of customer doubt.

Possible cause of ban from big platforms like Amazon, eBay, and others.

Problem-solving becomes even more difficult for your staff.

In some extreme cases can lead to bankruptcy.

Much more.
Best Reputation Practices
The first recommendation that we can make is to: Build reputation from a strong social media footprint where you and your target can interact. Facebook and Twitter are the most obvious choices but don't think they are for the same purposes. Another great piece of advice is to let everyone know what is your company about, ranging from goals, achievements and efforts. Publish high-quality photos, short documentaries, and others. We have collected some of the best tips for you here, take a look:
Be aware of your Google Maps presence. Reviews, commentary, and location.

Positive reviews on any platform are also very useful for your online involvement.

YouTube is crucial for brands that want to add to their strategies powerful video content.

Brand ambassadors are equal to influencers in most cases, train your best employees to be the future faces of your company.

Try to improve at max the response time on every communication channel that you own.
NetReputation Will Build Your Online Reputation Today
When you generate an environment where your credibility describes your product or service more than anything, good things start to happen. That is why you need the best team working on behalf of your company chasing the best results possible, without interrupting the general workflow of the business. Content creation, smart promotional techniques, years of expertise in online reputation management are various of the many tools that distinguish our passion from the competence. Let's make that plan you have in mind.
NetReputation.com has been advising clients for more than 4 years on Poor Online Advertising ROI caused by a negative reputation.  Call now: 800-989-8136.